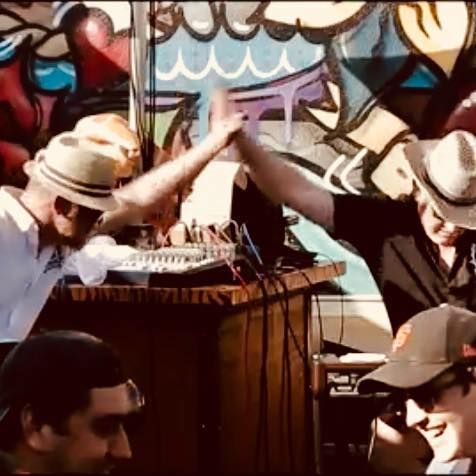 Our Story.
Since forming in 2017 Cam & Sam have developed into one of NZ's favourite live Duo's becoming a popular choice for weddings, birthdays, private functions, corporate and large public events. Individually they bring a wealth of experience to the stage having music from various projects and bands performed on television, commercial radio, and have charted in the Official NZ Music Charts on several occasions.
In May 2022 they were chosen to perform some tunes live to the nation on TV3's Am show to promote Wellington's Eat, Drink, Play festival. These two have been lucky to work alongside many on NZ's finest musicians and have performed on some of New Zealand's largest stages.
Regulars on the Wellington performing and New Zealand event circuit, Cam & Sam combine several nights a month to form 'Cam & Sam Dueling Pianos' and invite you along to request your favourite songs to be part of the Dueling Pianos sensation that is sweeping the world!.
Suitable for all ages and moods with Singalongs & Party Hits from Elton John to Ed Sheeran, the Beatles to Bruno Mars, Queen to Calvin Harris, there are so many great hits, era's and genres to choose from - YOU become the DJ for our show!